We have observed instances where prior installations of Visual Basic for Application (VBA) have prevented successful installations of the CorelDraw application.
Sometimes, VBAs are installed automatically on your Operating System by applications such as SolidWorks
Resolution
To ensure VBAs do not interfere with the installation process, please follow the steps provided below:
1. Start the CorelDRAW installation process.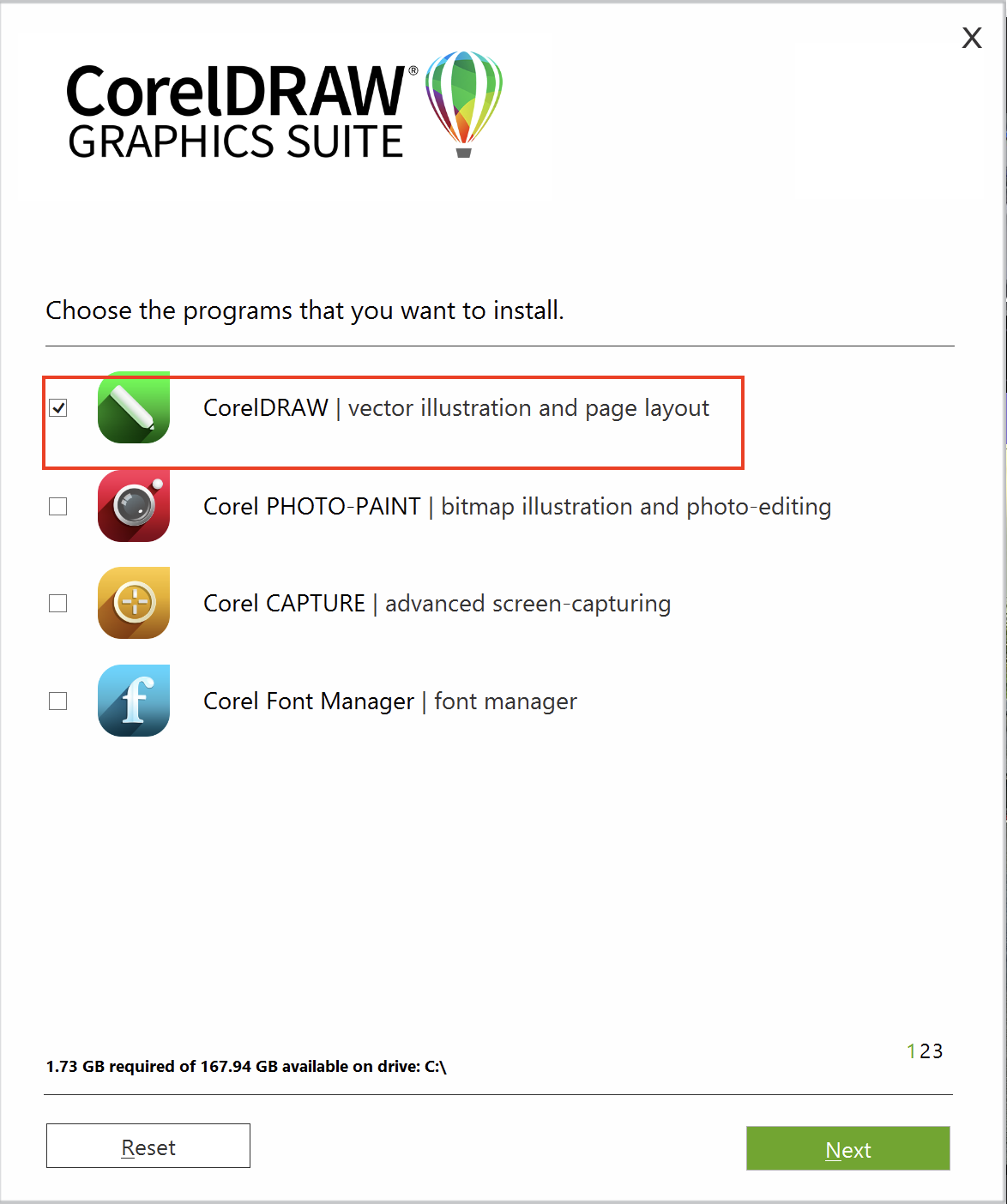 2. Choose Custom installation and untick the Box for VBA (Visual Basic for Applications)> in Utilities, during installation.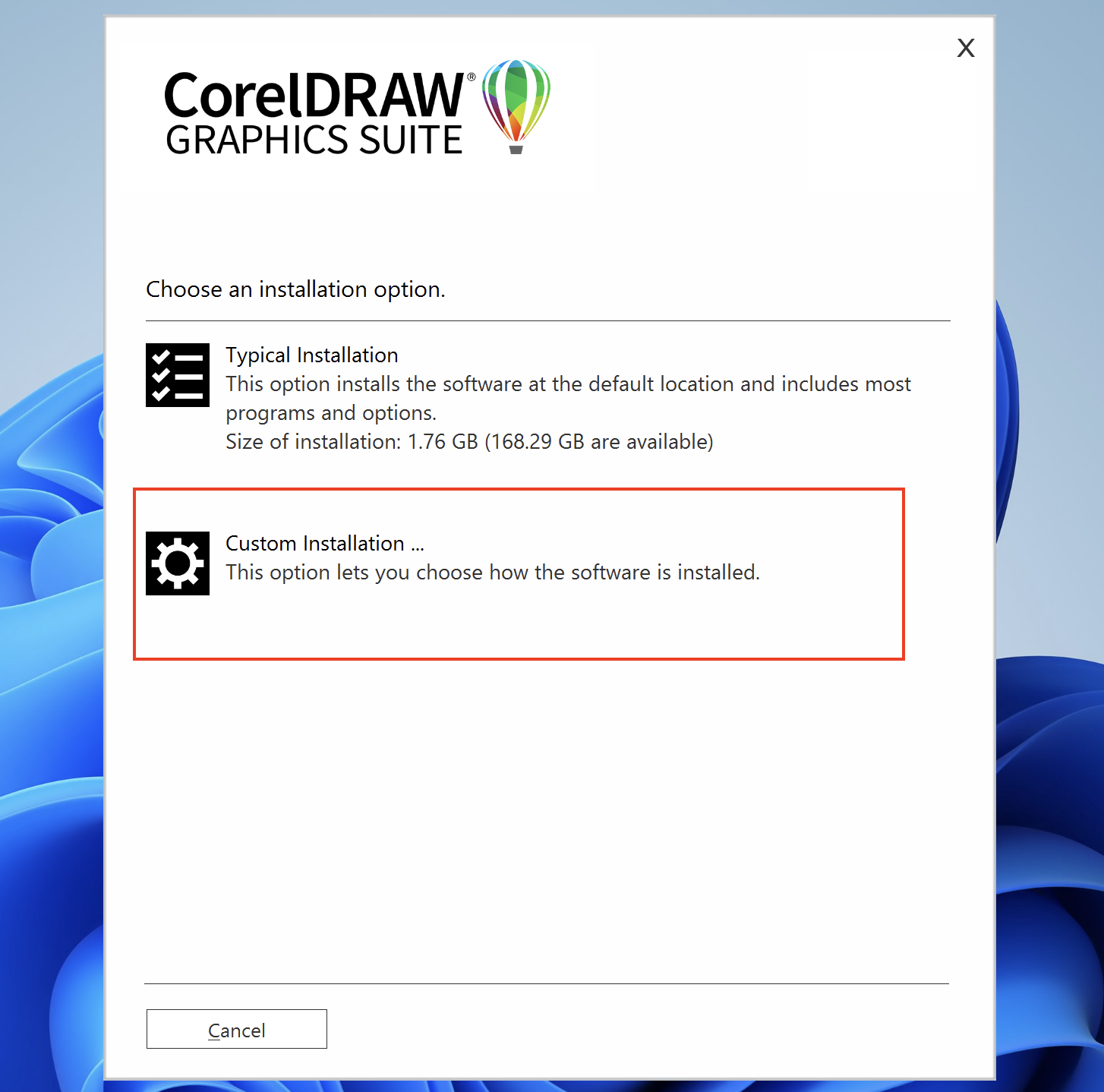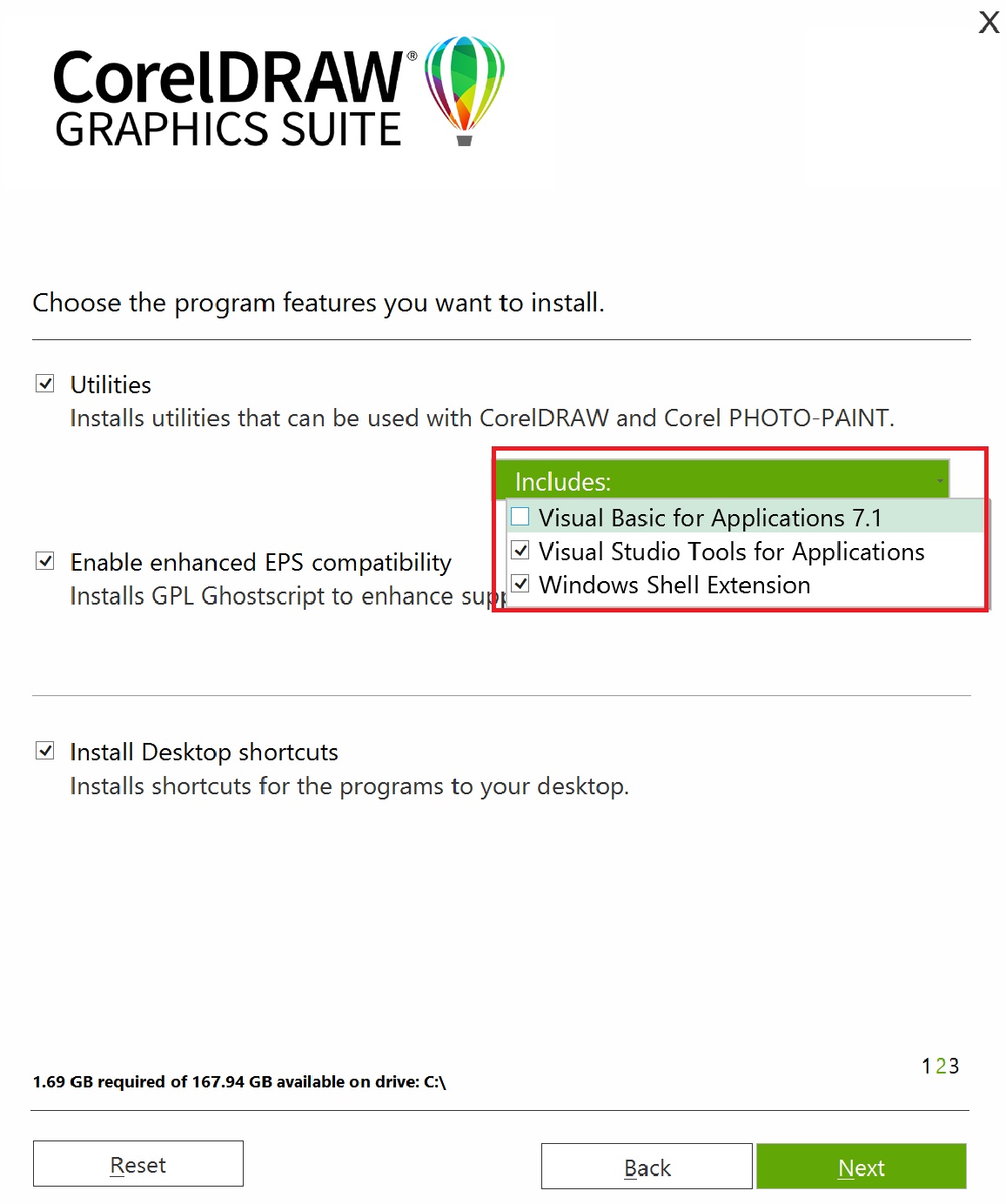 3. Wait for the installation to complete and then open CorelDRAW.