Starting WinZip 76.5, we've implemented a user-friendly licensing mechanism that enhances the overall user experience. Instead of the traditional method of entering a registration code during installation, you are now prompted to log into your accounts in Account Portal. This seamless process eliminates the need for manual input of registration codes and ensures a hassle-free activation process. You can learn more about Account Portal here.
Overview
Upon logging into your account linked to the subscription, the WinZip instance will get activated automatically.
What credentials do I need to enter?
A simple answer is you need to enter the credentials you used to access the WinZip Suite Portal. Learn more below.
New purchase
Once you complete the purchase of WinZip Suite, you're sent an email from Cleverbridge with login details (email and a temporary password).

Use these credentials to log into the account. You can reset a password in Account settings later, as outlined in KB 129891.
Upgrade from a previous WinZip Suite version to WinZip 76.5 and newer
Upon upgrading from WinZip 76-76.4 to WinZip 76.5 or newer version, your software will enter the Grace Period, a 30-day period within which you need to log into the account to register a copy of the software with the new licensing mechanism.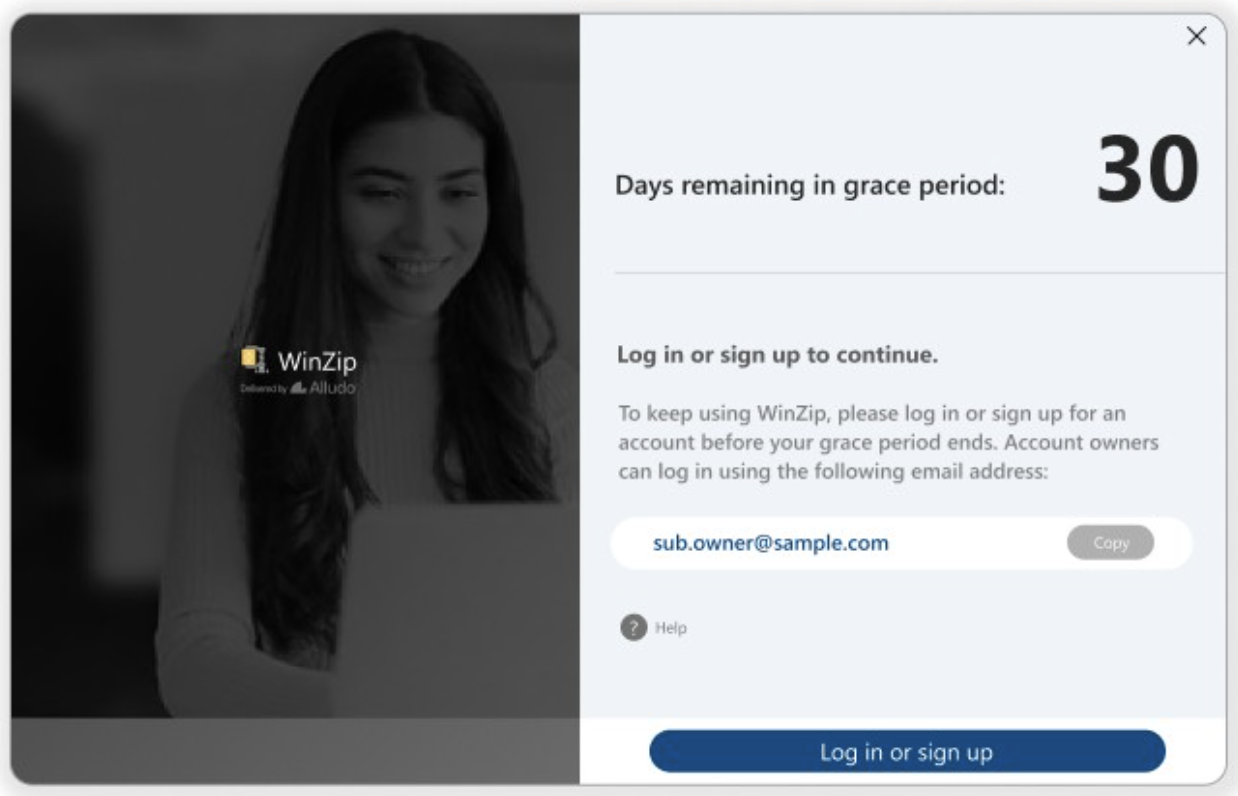 Click Log in or sign up and enter the email address linked to your account to log into the account. Login details will be the same that you used to enter to access the WinZip Suite Portal. If you don't remember the password, you can reset it right in the authentication form: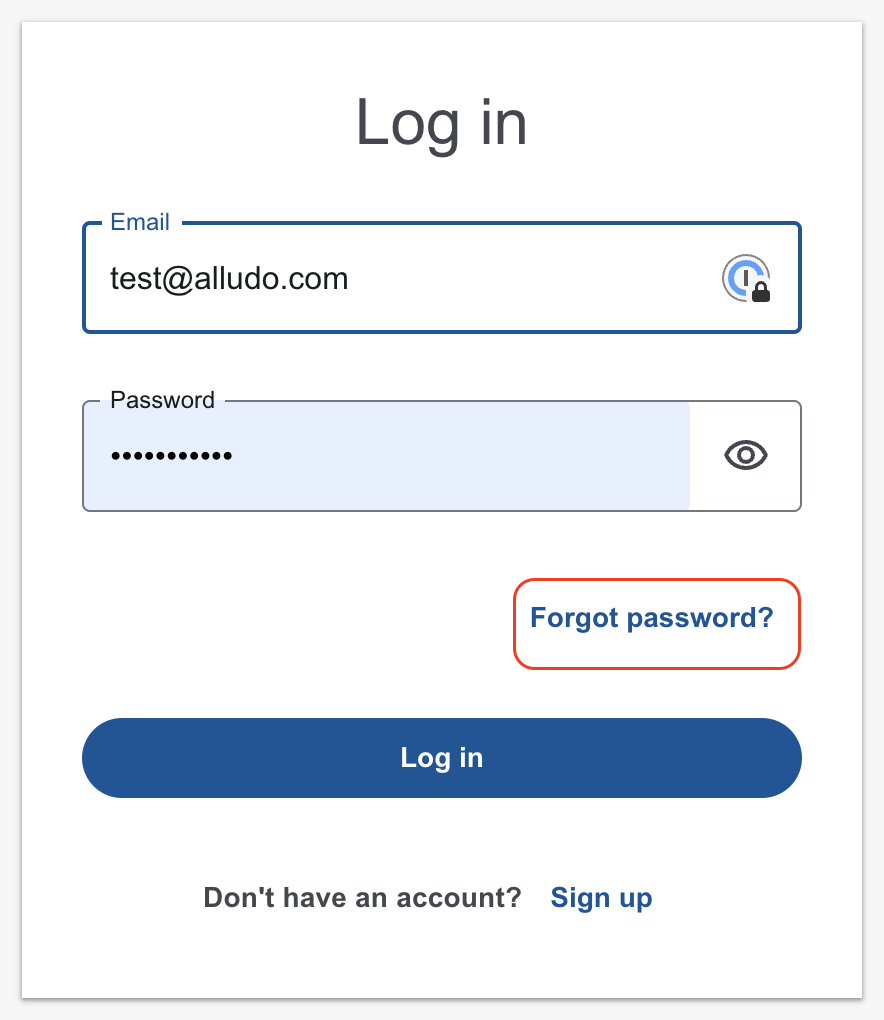 What if I activate WinZip with a registration code?
You have an option to activate the copy of WinZip installed on your computer: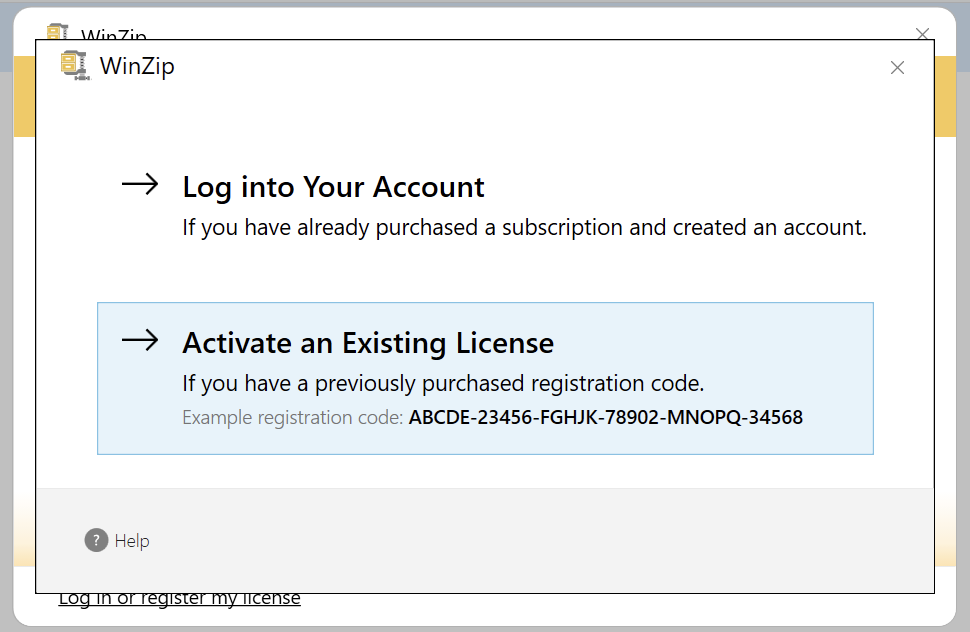 However, upon activating WinZip with a registration code, the Grace Period (30 days from the installation date) will start. You're offered to activate WinZip by logging into your account within this period. If you don't do that, the copy of the software will be automatically unregistered in 30 days. You'll be able to reactivate it by logging into your account.
Activate WinZip if you're an invited member
If you already have a subscription
1. If you were invited by the account administrator to use the subscription for activating WinZip on your computer, upon accepting the invitation, log into your account in Account Portal and switch to the Invited Account: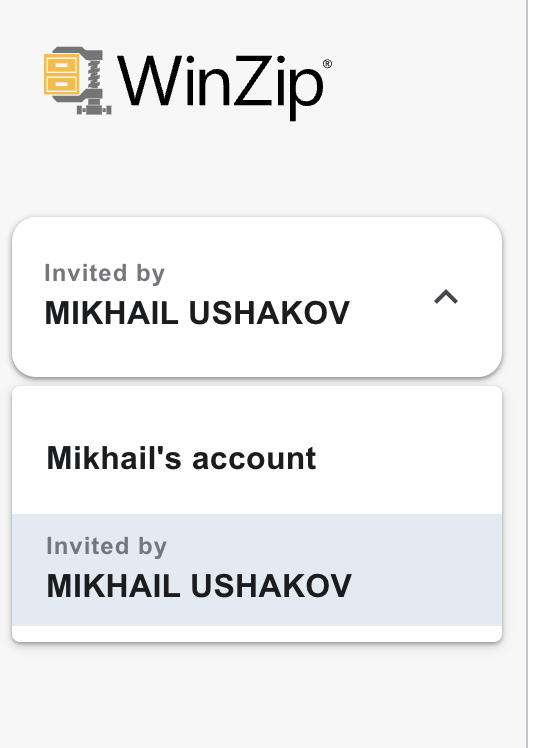 2. Download the product by clicking Download WinZip: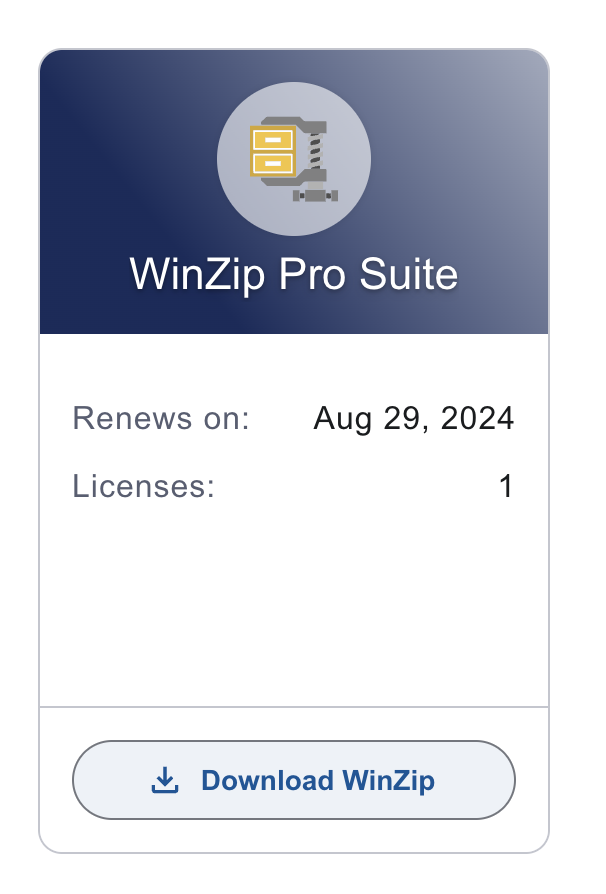 3. Once the product is downloaded, click the Account icon in the low right corner > click Log in or sign up: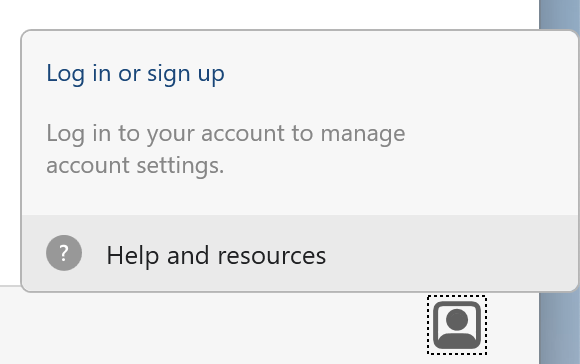 4. Log into your account. After successful authentication, select the subscription you want to use for activating the copy of WinZip:
If you don't have a subscription
1. If you don't have a subscription, the steps are almost the same as described above but you need to create an account first. Once you accept the invitation, you'll be redirected to the account creation page: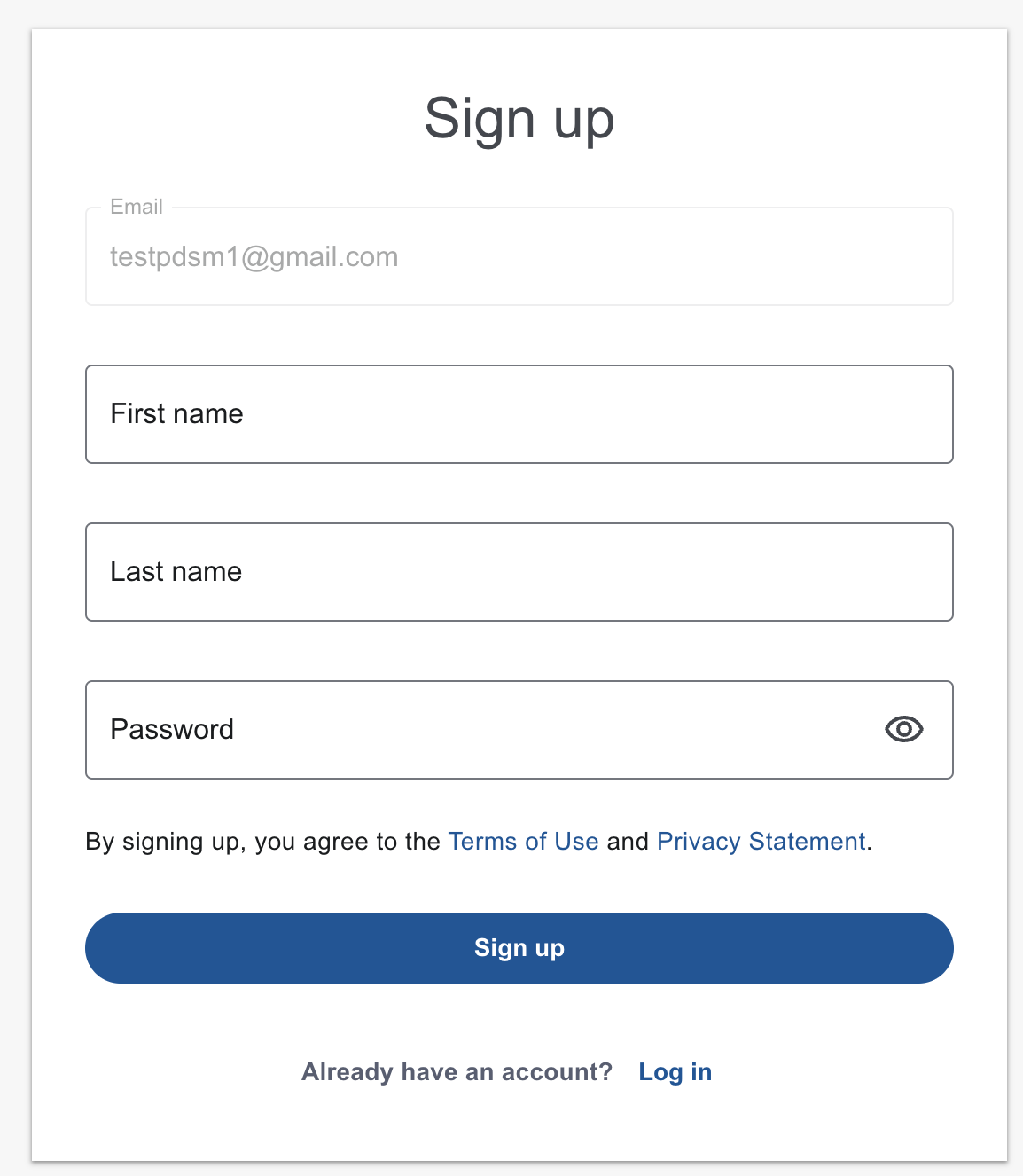 2. Create an account.
3. Follow steps 2-4 described above (download WinZip and log into your account from within the product). The product will be automatically activated after a successful login.