If you want to get access to the Account Portal, you will need to enter a password. This article provides you with two ways on how you can change your password. The first way is by resetting the password if you do not remember it, and the second way is when you remember your password but still want to change it.
Reset password from authentication page
If you don't remember your password, you can easily reset it on the authentication page:
Go to the Authentication page.
Click on the Forgot password link: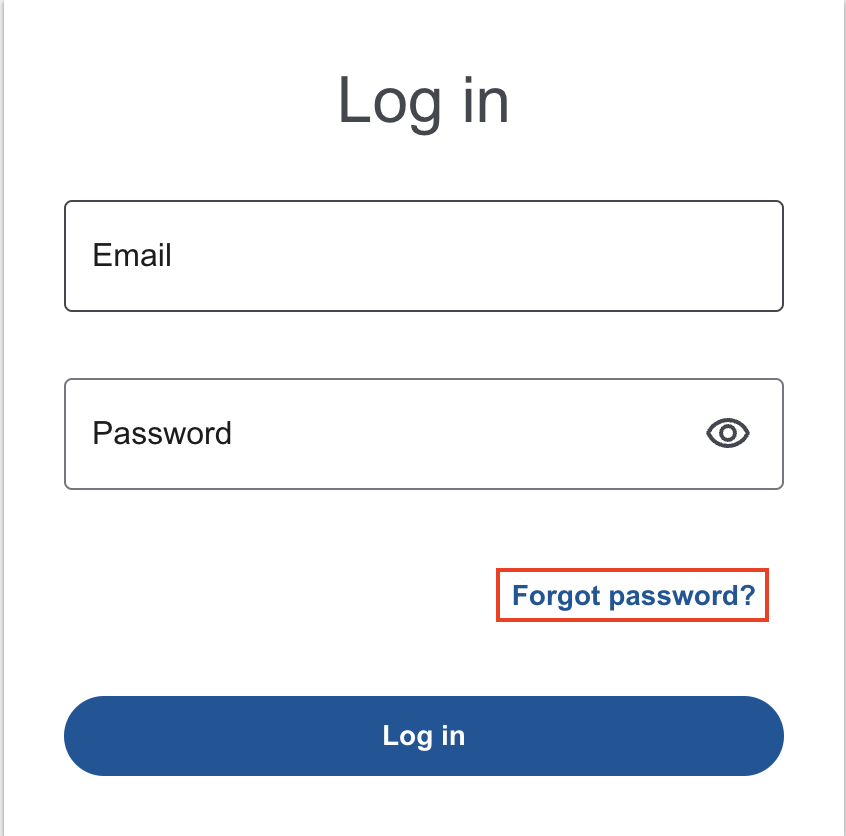 On the next page, enter your account email address, then click Reset Password. A verification code will be sent to the email address.
---
Note: The verification code will expire in 15 minutes.
---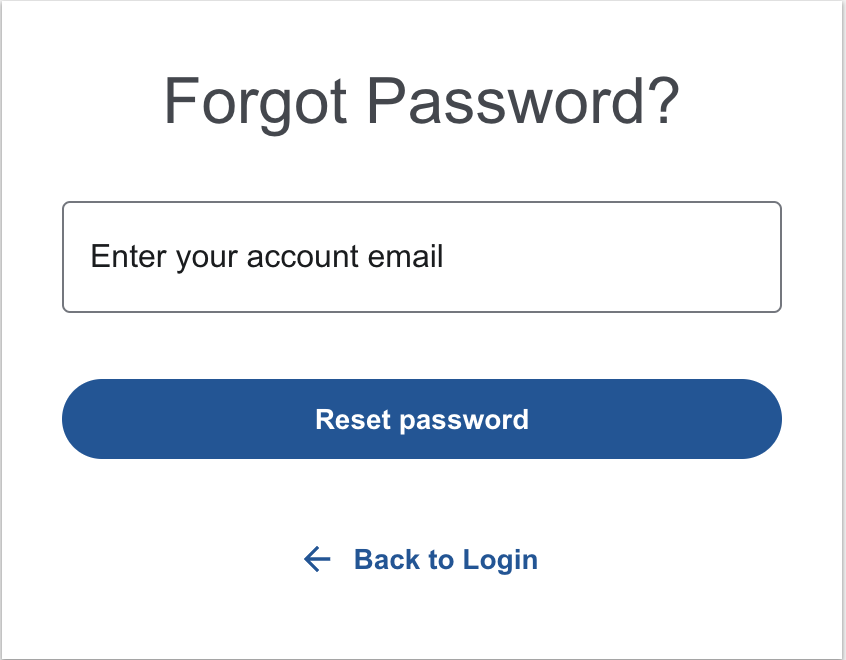 Enter the verification code and click on the Verify code.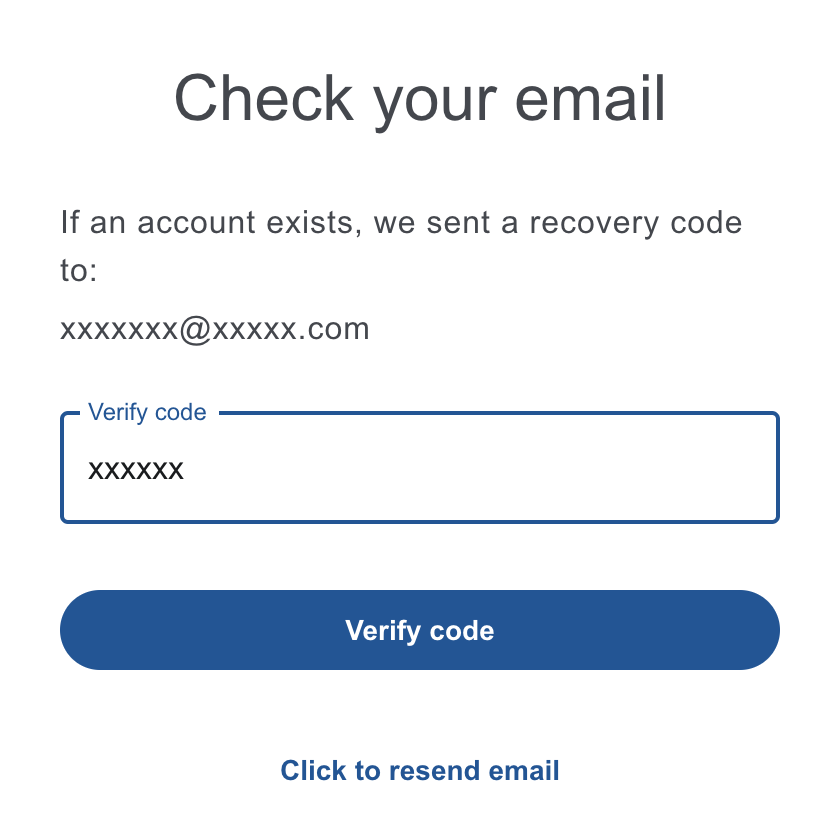 Once the code is verified, you will be directed to a page where you will need to enter a new password.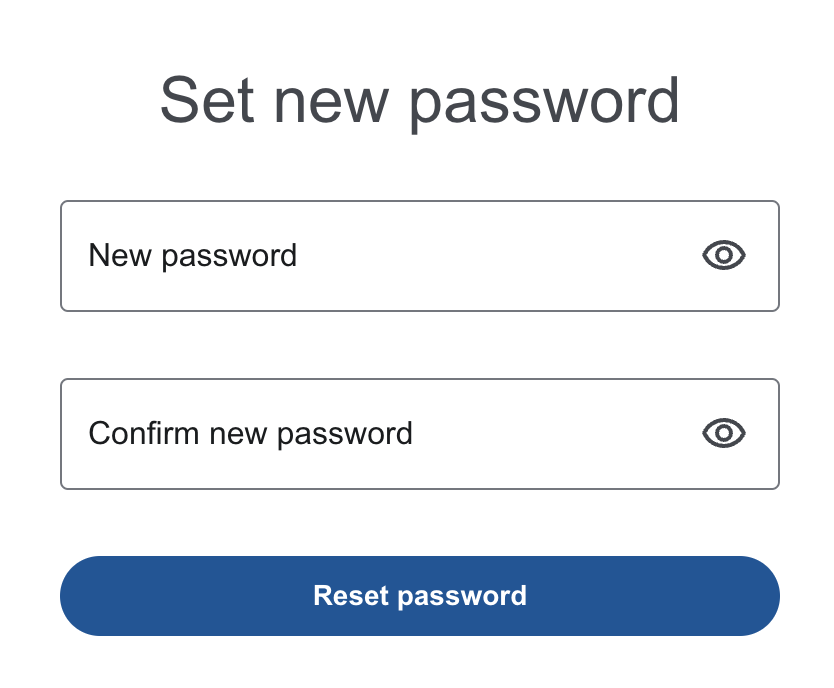 Enter a new password and click Reset Password.
If you don't receive password reset emails
Double-check if you have entered a correct email address.
Search for the emails from accounts@winzip.com in your email inbox.
Check your Spam and Junk folders.
Click on the Click to resend email button to trigger the procedure again.
Change password in Account Settings
If you want to update the password, you can easily do that in Account Settings:
Go to your Account settings and click on Password.
Enter a new password and click on Save changes.